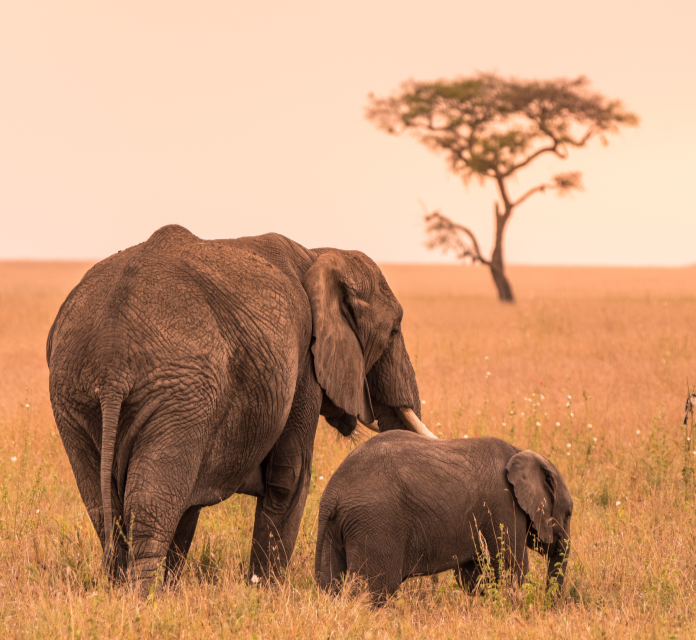 Better Nutrition for Just About Every Animal Under the Sun
Since our start in 1989, we have been committed to researching, formulating, validating and producing high quality, consistent animal nutrition for the world's most exotic creatures. This isn't a hobby for us. It's a passion. A dedication to ensure every animal has access to the best food possible. That dedication to quality is why more than 1,600 zoos, thousands of zoo professionals and countless exotic animal owners all rely on Mazuri to help all the animals they love, live life to its fullest.
Learn More
For Extraordinary Pets
Your pet isn't ordinary. Far from it. So let's embrace it. Let's celebrate our differences. Show off our oddball pets. Showcase the not-so-cuddly cuddle bugs. Post the cutest pics you have of your sugar gliders. Give people a sneak peek at that cute little hedgehog that travels in your pocket. Share the joy that comes from your llamas. Whatever kind of exotic animals you love, let's join together and share everything we love about our extraordinary pets with the world.
Learn More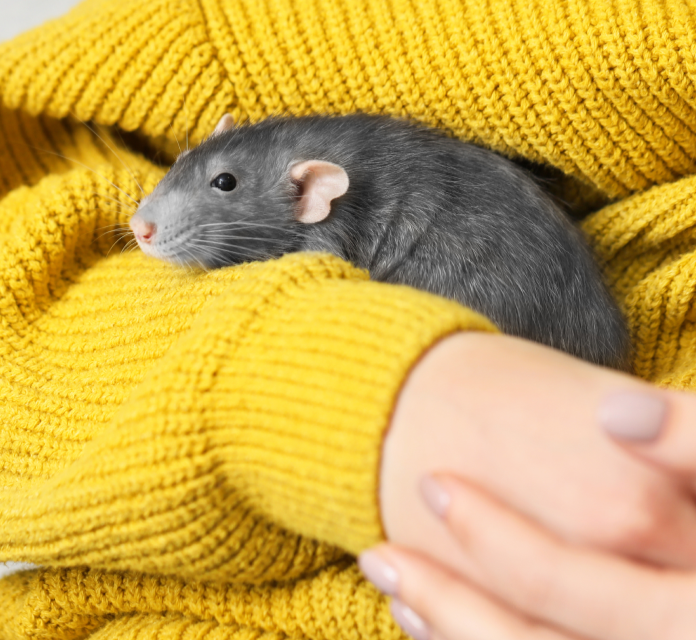 Ask Our Experts
Get nutrition advice you can trust from experts who understand the unique nutritional needs and behaviors of your exotic animals.
Get Advice