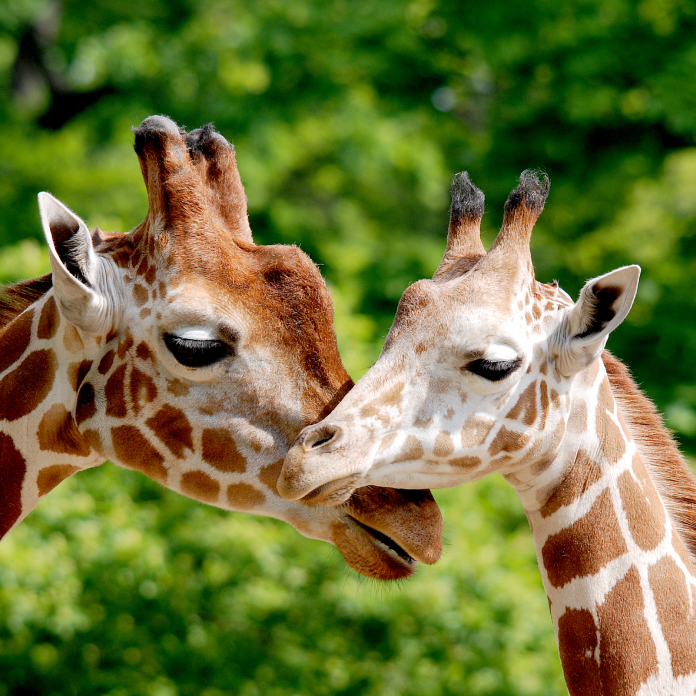 Committed to Nutrition
Mazuri started in 1989, when Zoo professionals came to us, a group of exotic animal fanatics and animal nutrition experts, looking for more complete, balanced nutrition for the wide variety of animals in their care. We were excited to take on the challenge back then and today our high-quality exotic pet nutrition solutions and Mazuri products are a critical component in the diet and for the well-being of millions of animals in more than 1,600 zoos and countless homes around the world.
Supporting Exotic Animals Everywhere
We actively support the animal kingdom and all the animals in it, whether in your home, in zoos or in the wild. With a commitment to conservation, we are involved in many species survival programs spanning the globe, and we conduct regular research projects in collaboration with universities, zoos and other organizations to maintain a cutting-edge perspective on animal nutrition and ensure that every species on earth can be fed the high-quality nutrition they need.
Learn More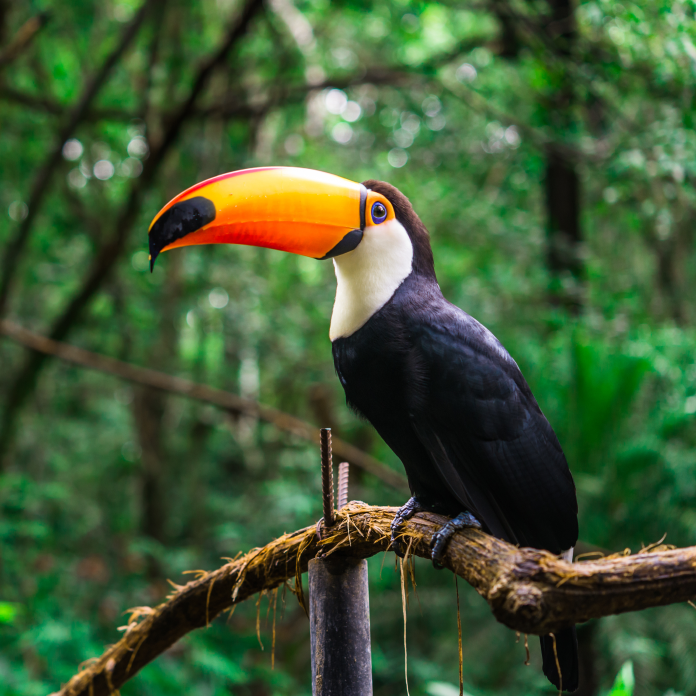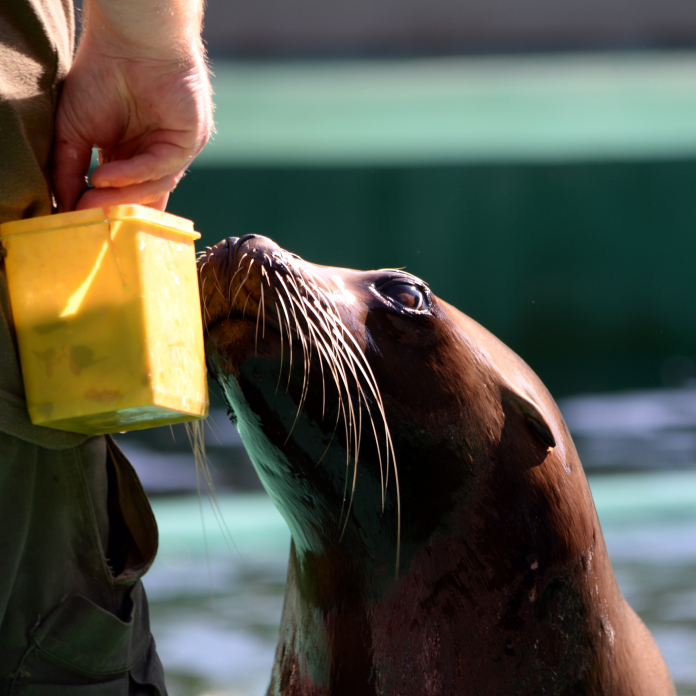 Partnering With Zoos
Mazuri collaborates with exotic animal professionals at zoos, universities and breeding facilities in the US and around the world to develop, research, test and perfect new and unique nutritional solutions for diverse, exotic animal populations. Our professional affiliations include:
Association of Zoos and Aquariums
American Association of Zoo Veterinarians
American Association of Zoo Keepers
Animals Asia Foundation
Species 360
Zoological Association of America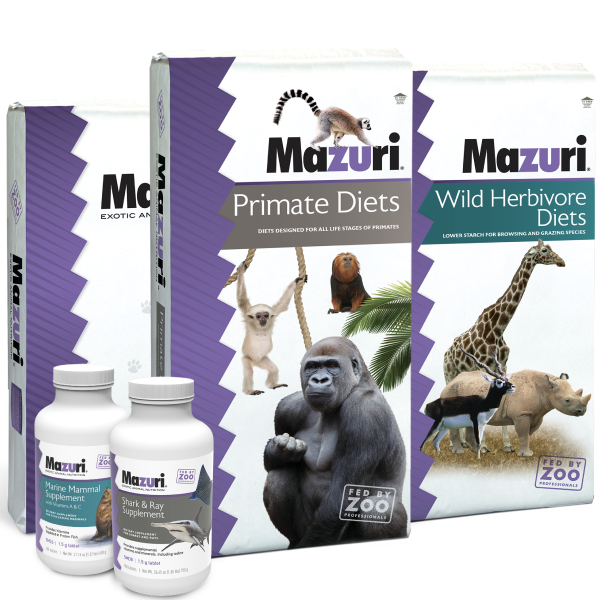 Shop Mazuri
Our zoo-professional-grade nutrition solutions are now available to out-of-the-ordinary animals anytime, anywhere. So whether you're feeding a hissing cockroach, bearded dragon or your backyard llama, when you feed Mazuri, you're providing the same high-quality, consistent nutrition zoos count on to feed their animals every single day.
Shop Now
Meet Our Experts
Get to know the experts who understand the unique nutritional needs and behaviors of your exotic animals.
Meet The Experts